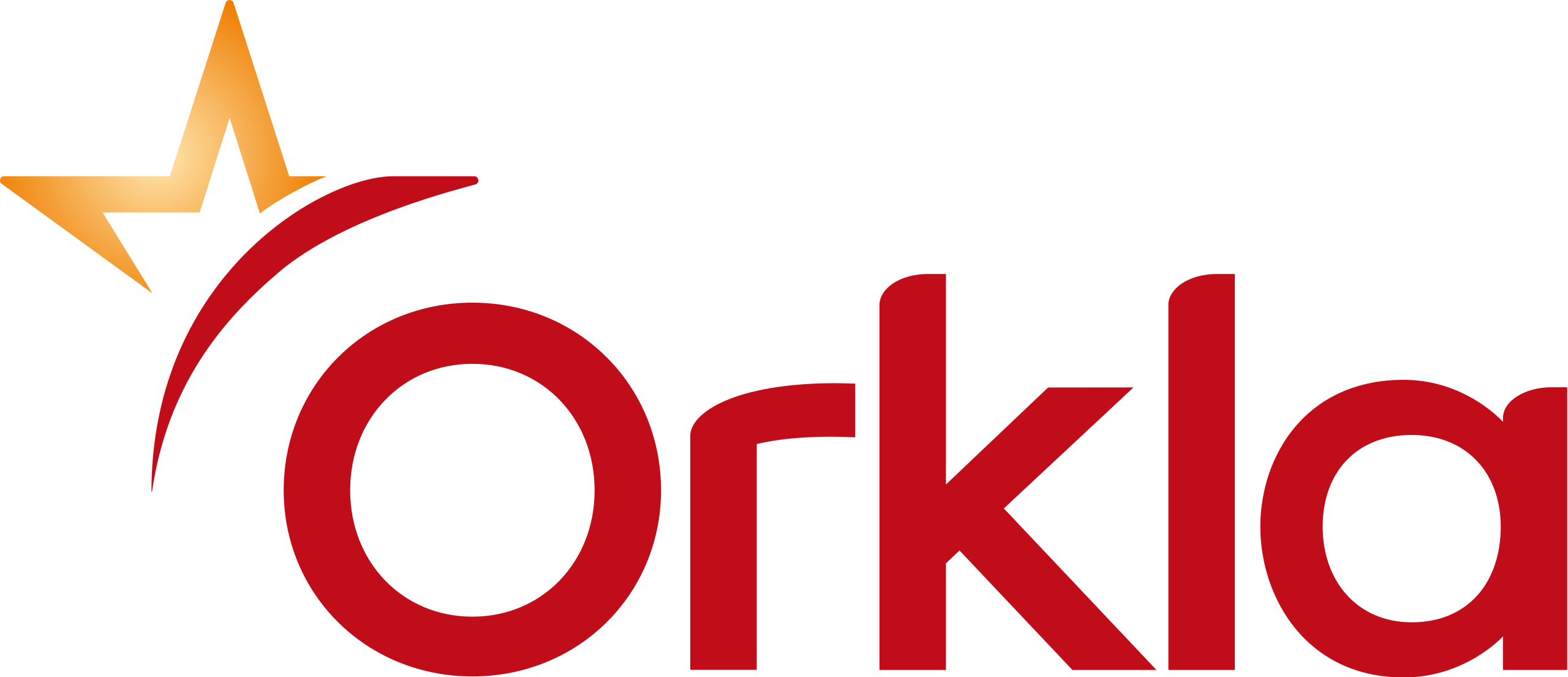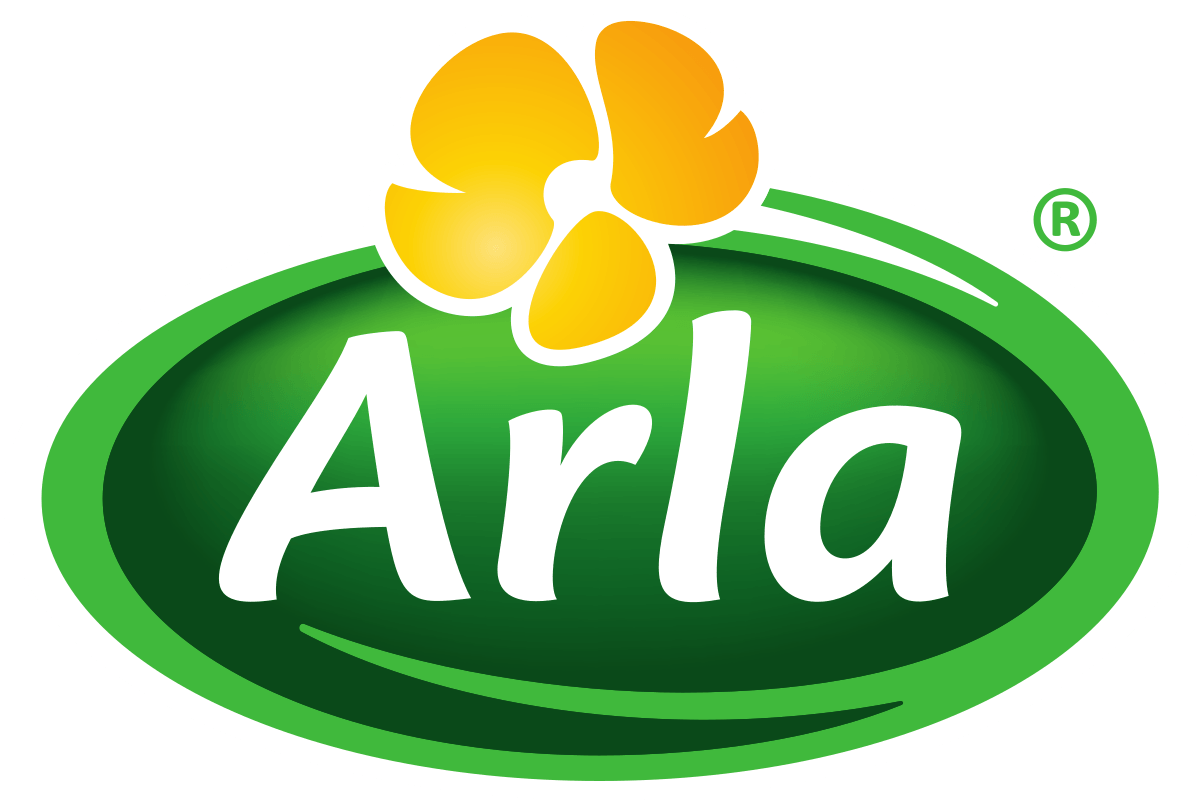 changing the world of artwork management
We create, amplify and adapt packaging design, packaging images, ecom content and point of sale – everything that enhances your sales in-store and online. Our dedicated experts and next-gen software handle all aspects of the design-to-market process, liberating you to focus on building your brand.
Our game changing, centralized solutions transform collaboration within brand teams, and the way brand owners engage with shoppers, consumers and retailers.
It's more to efficiency than design. Strategic Business analyses and processes that amplify your brand team efficiency, liberate everyone to focus more time on brand building, and take your products to market sooner.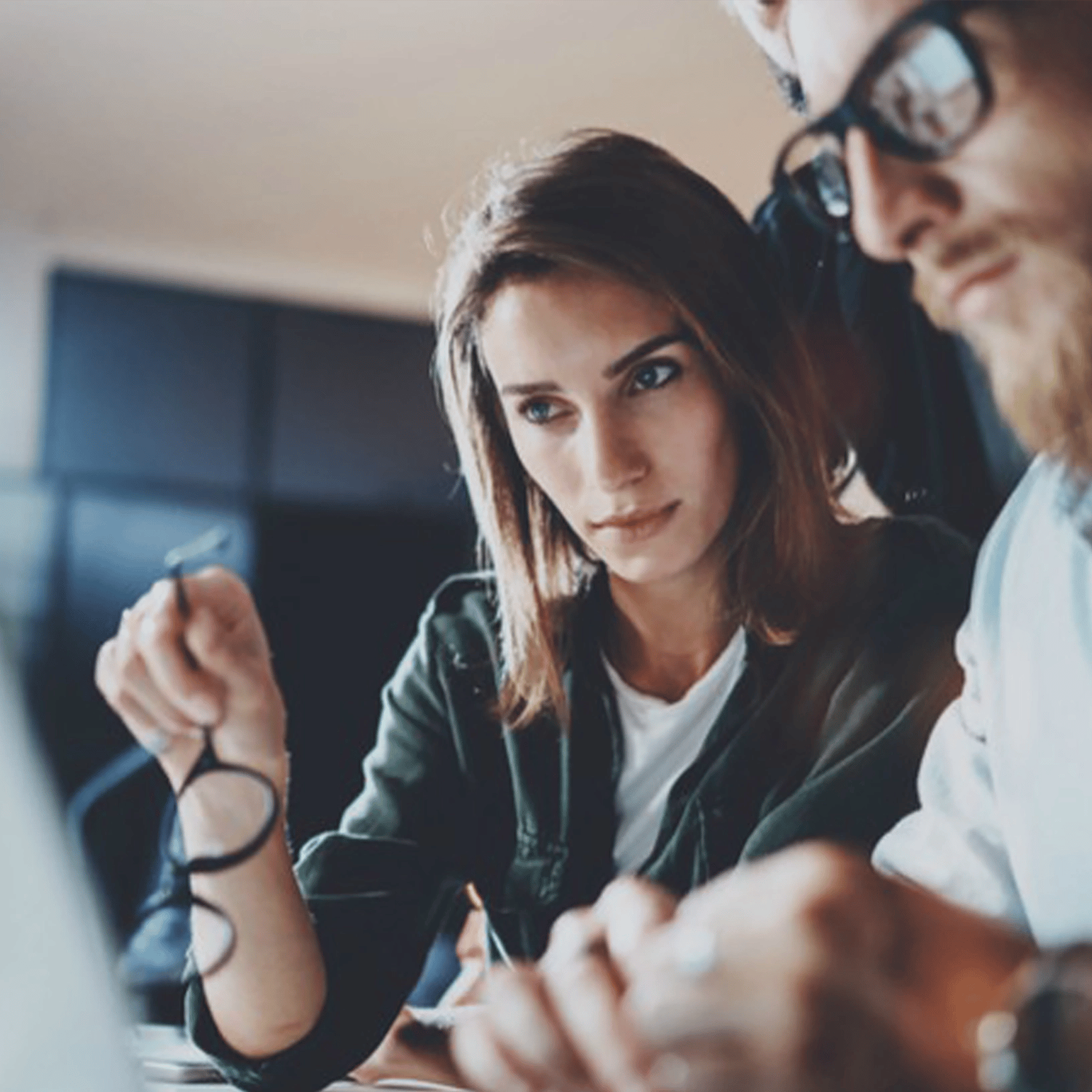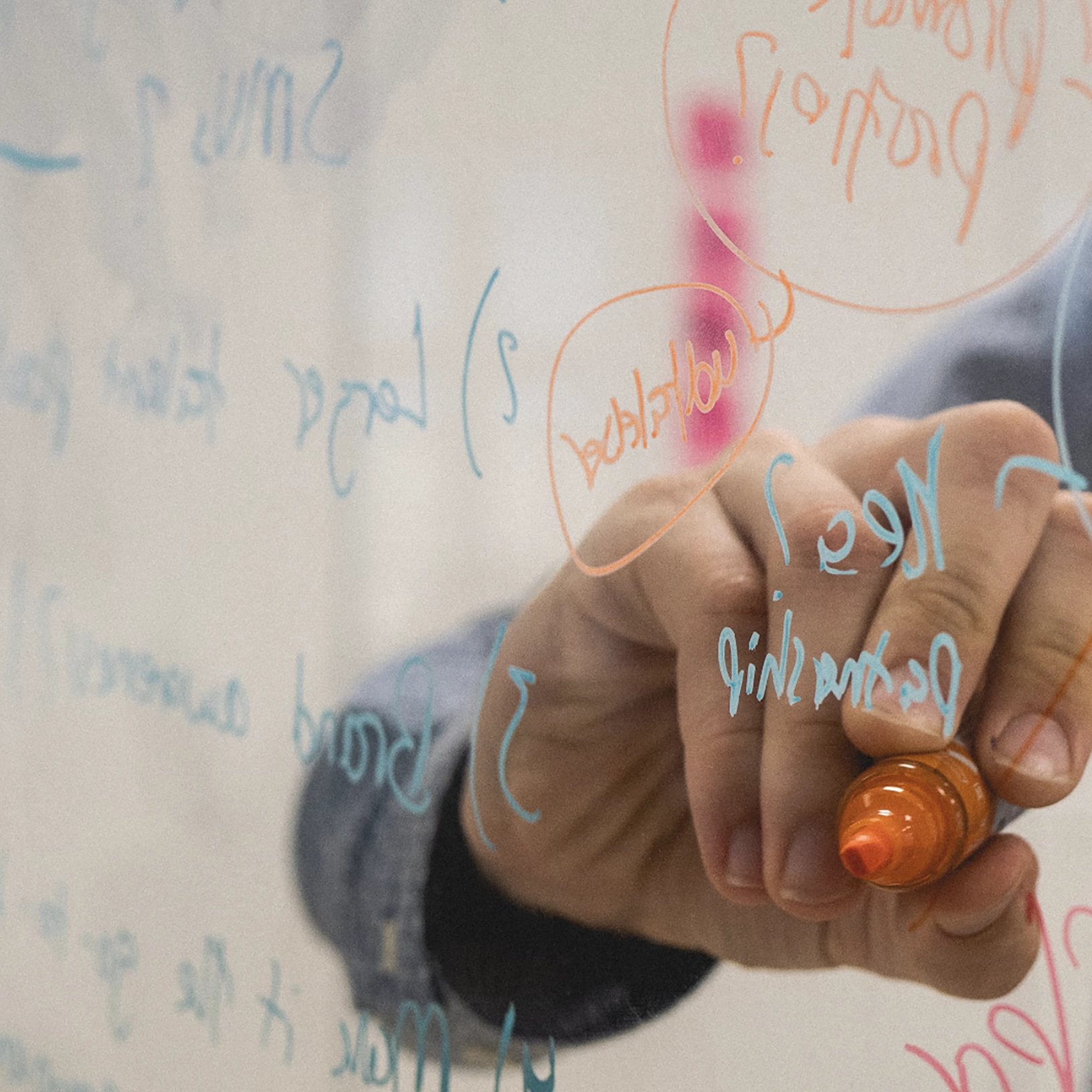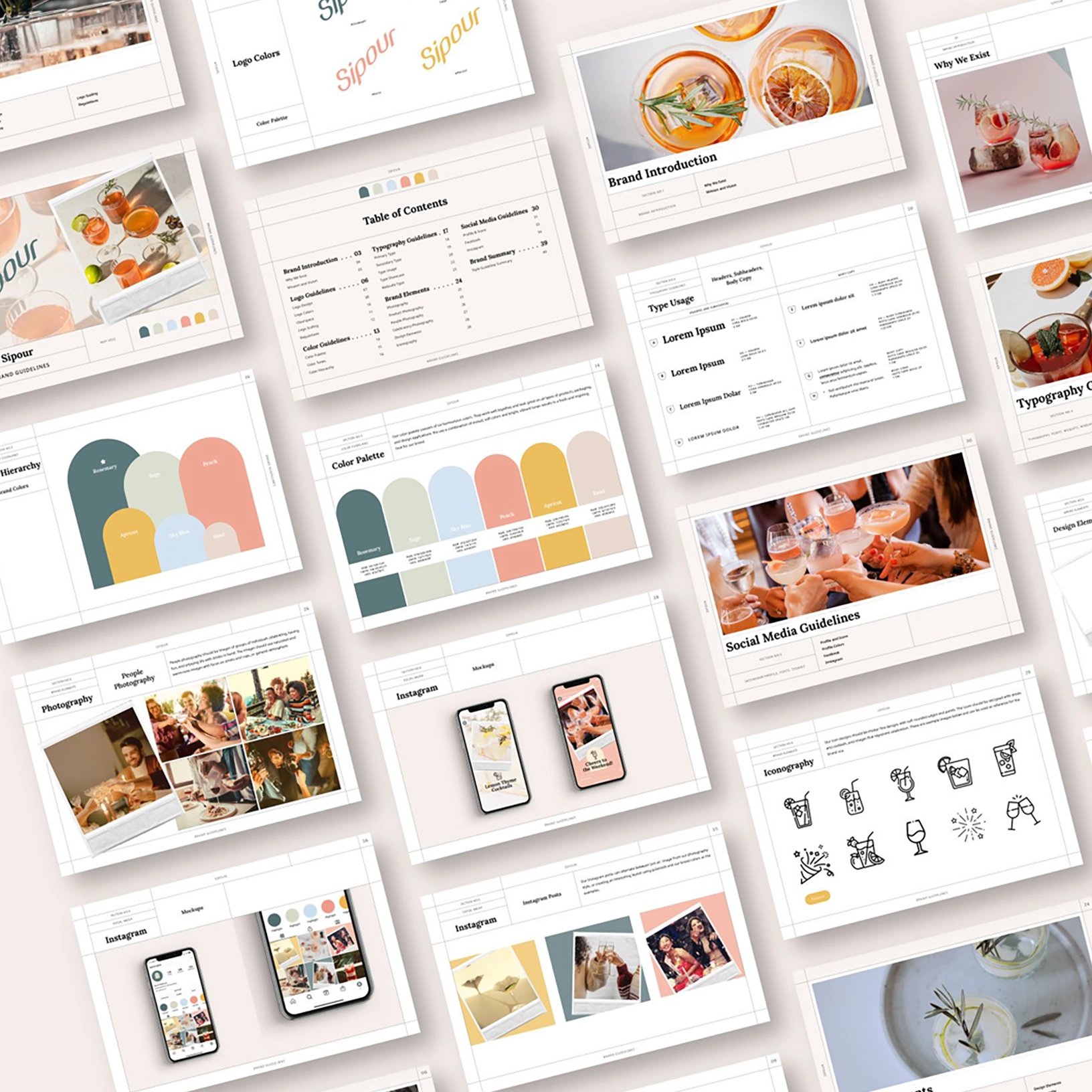 Based on your brand DNA, our packaging design experts provide designs that stand out in-store and online, tailored to your brief, market and shoppers' mindset, and architecture that help consumers navigate in your assortment.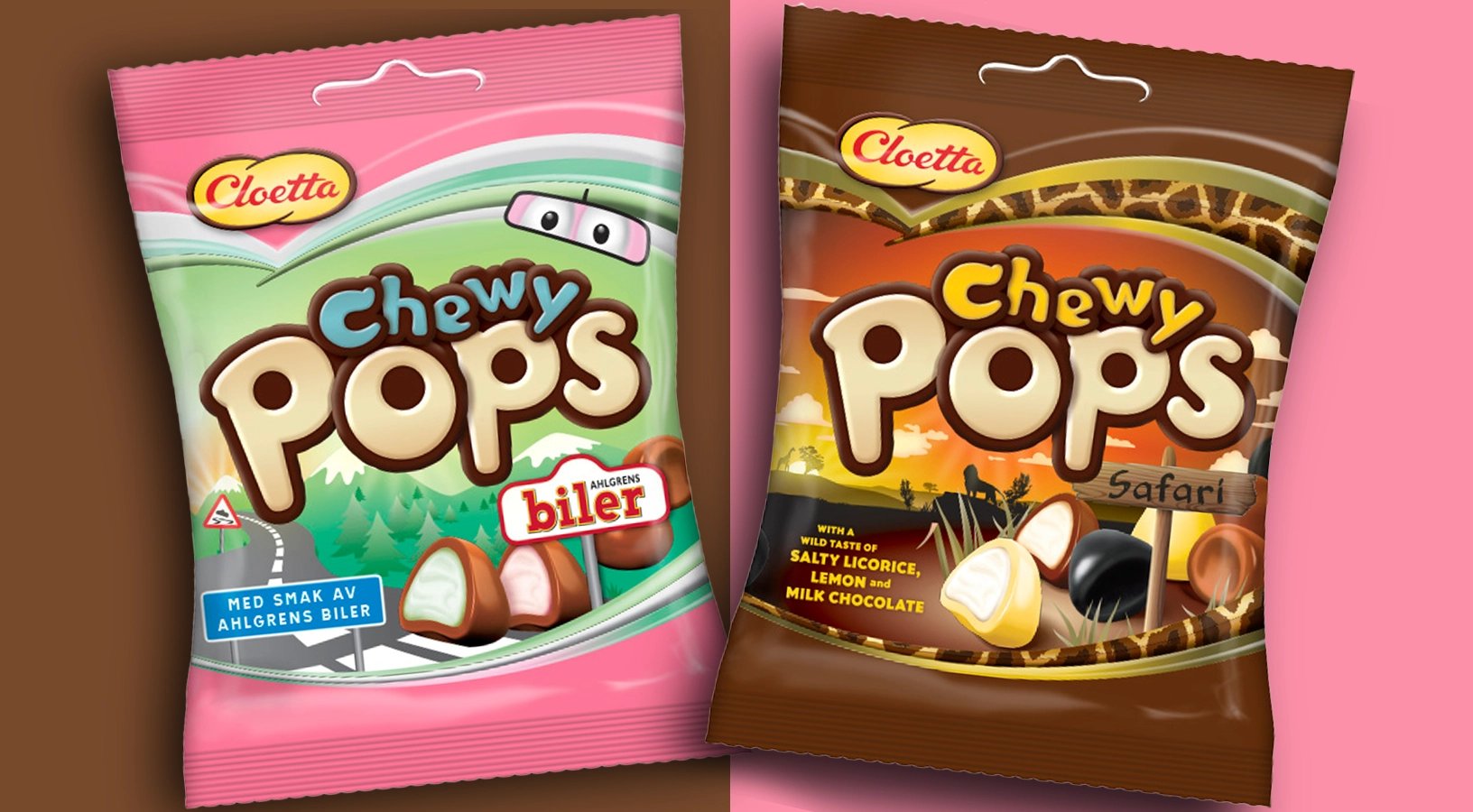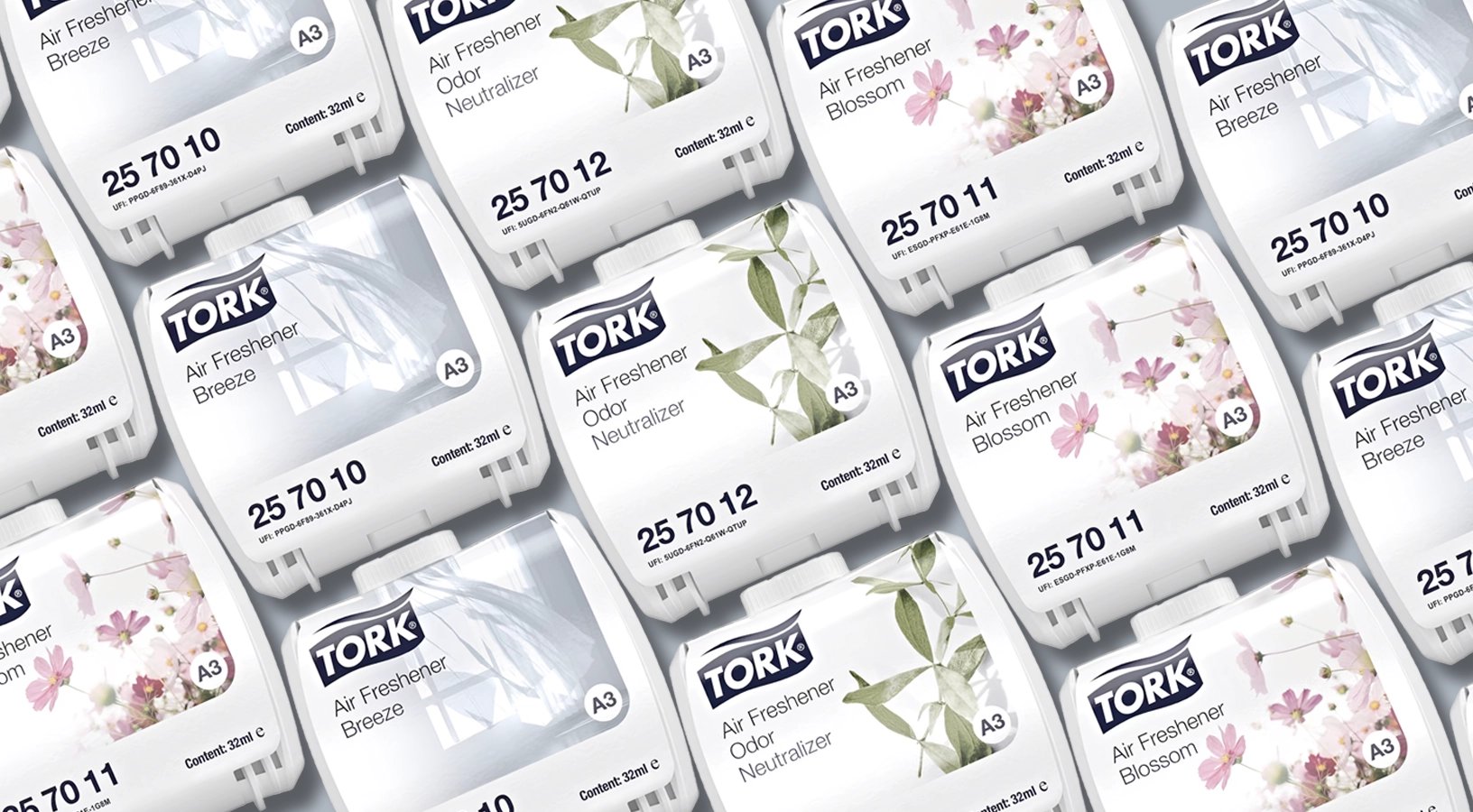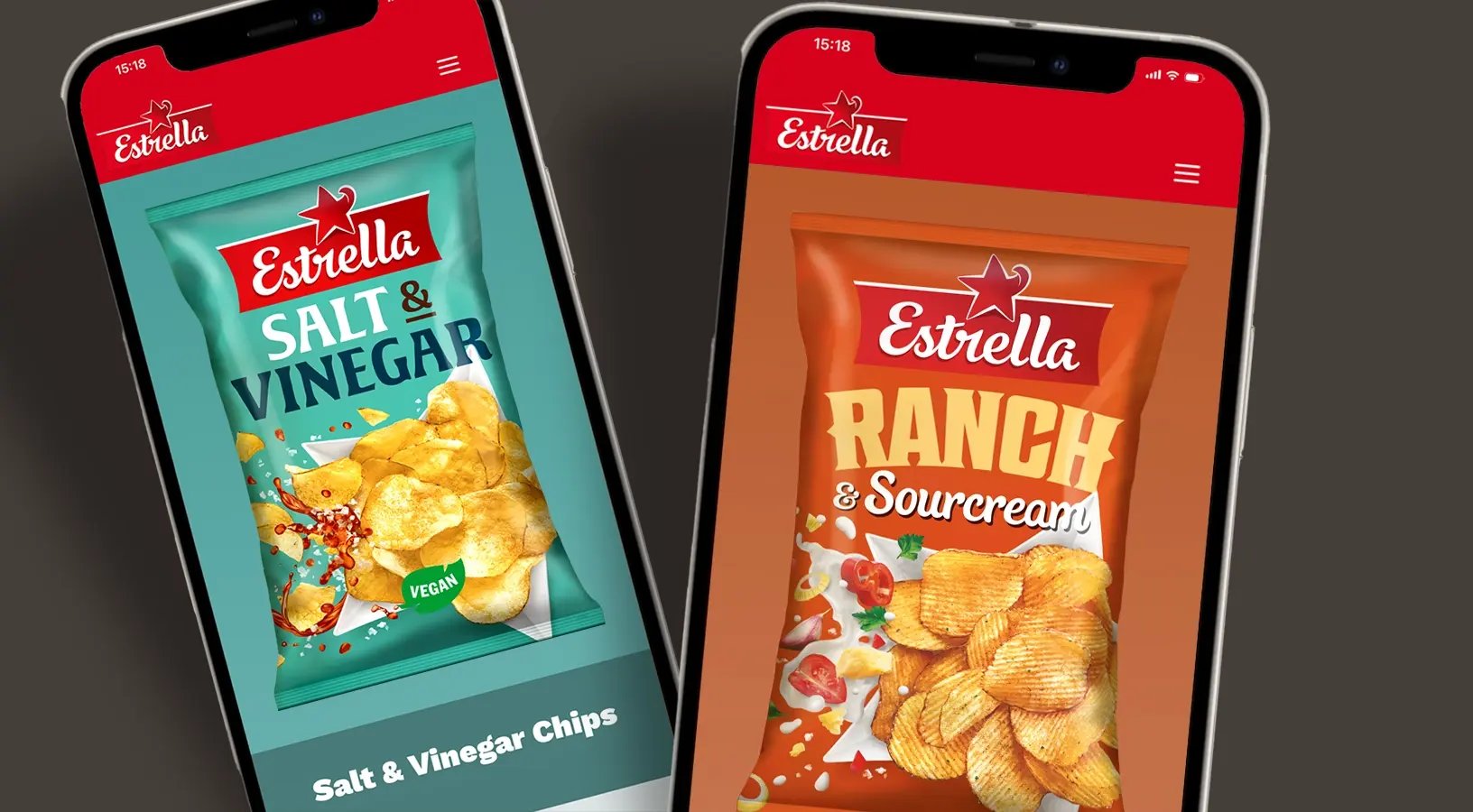 Do less, achieve more, knowing that all technical aspects, regulatory compliance, and brand consistency is off your table. We deliver a seamless journey from design to print, aiming for speed and your convenience.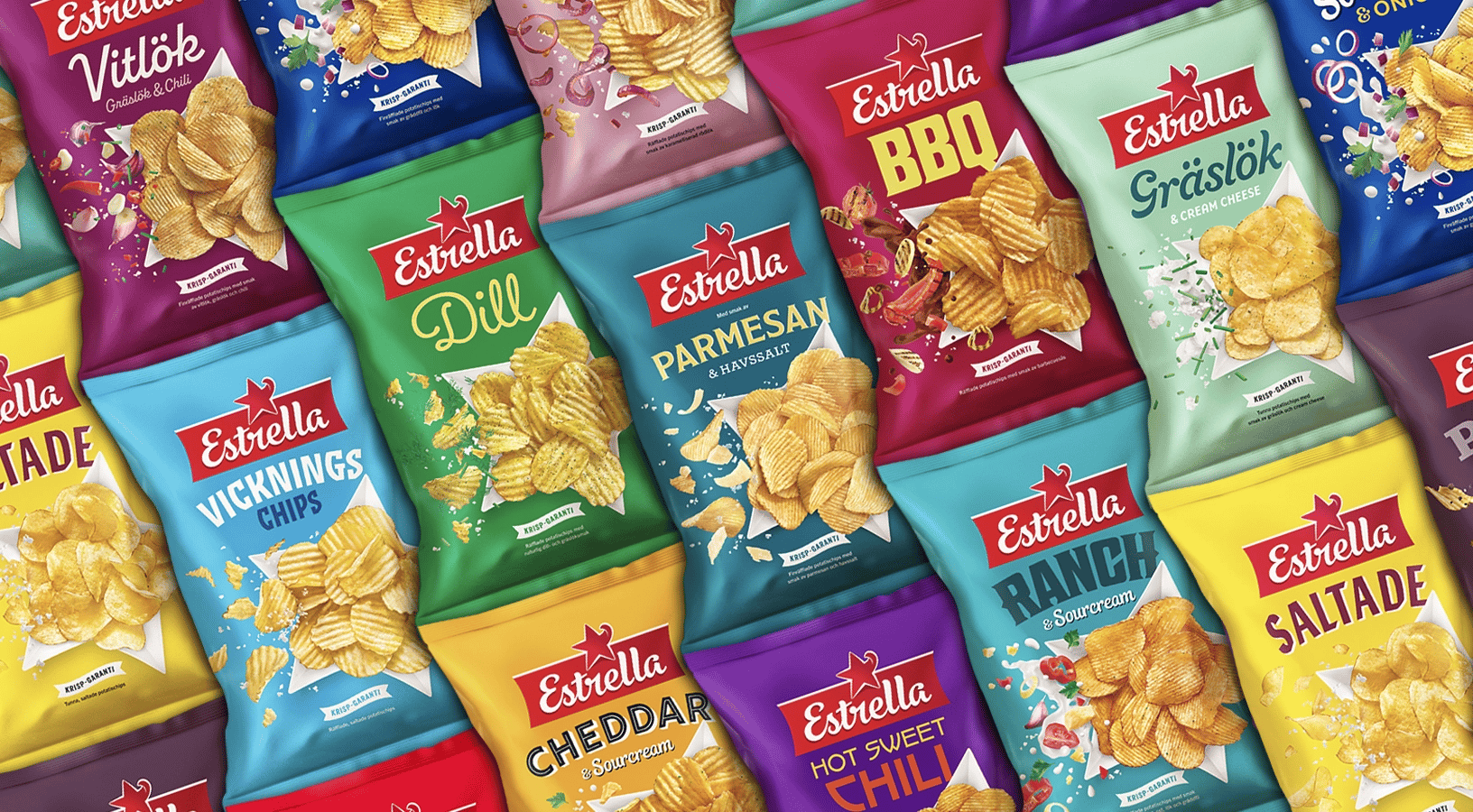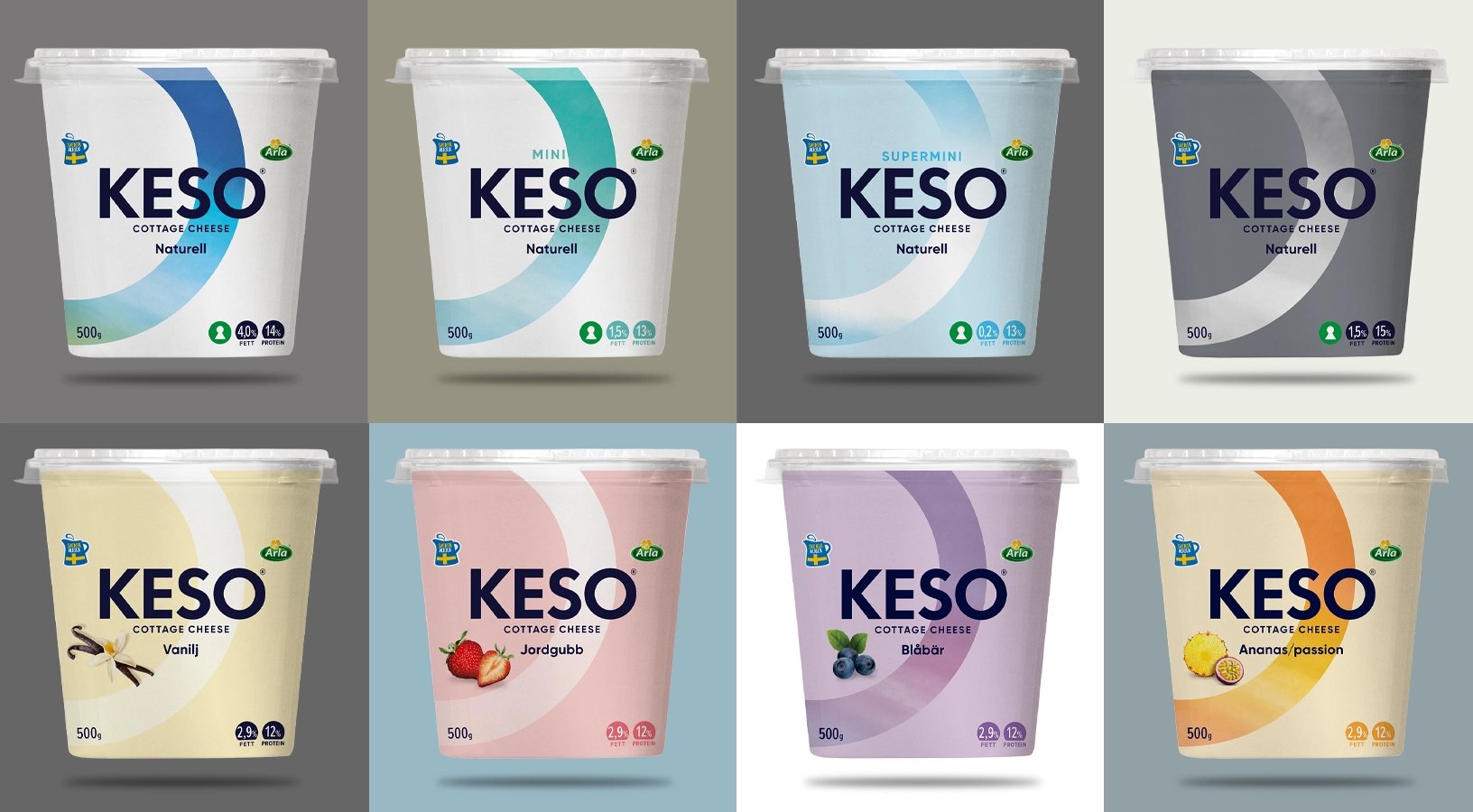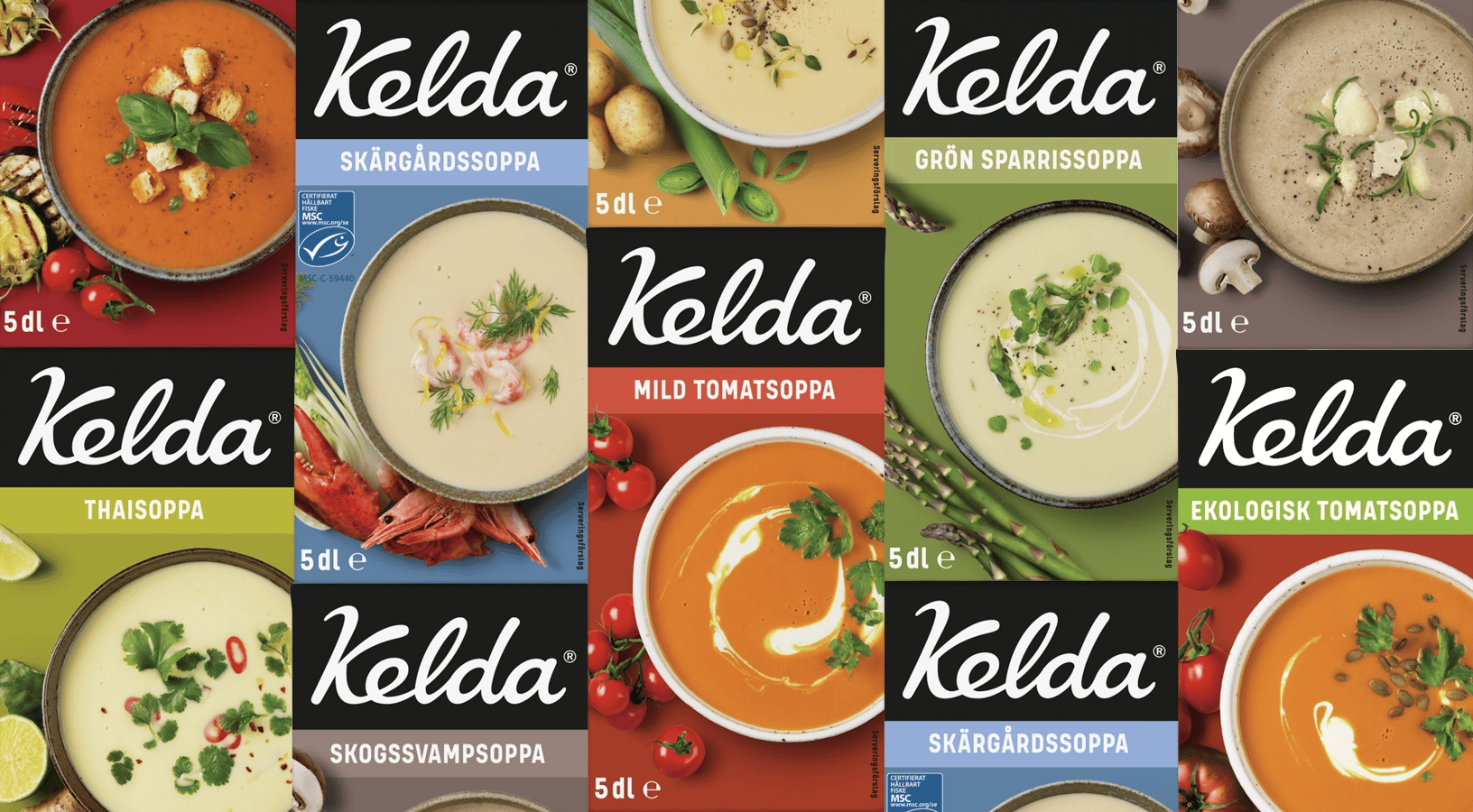 Cway, our intuitive tech hub, bridges the gap between design and print, and enables you and your team to manage the total packaging lifecycle in one single place – from accessible storage to design and update projects.